CDF Advisory Board
The Board is responsible to the Trustees for oversight of the CDF exercising its duties in accordance with specific policy statements relating to strategic planning, financial management, resource provisions, administration and personnel.
The Board is composed of a chairperson and a minimum of five other members all of whom are appointed by the Archbishop. Meetings of the Board are held bi-monthly with extraordinary meetings as required.
Board Members:
Rev Fr Tony Percy VG
Archbishop's Representative to CDF  Board
Vicar General to Archdiocese of Canberra & Goulburn
Parish Priest to St Anthony of Padua Parish, Wanniassa ACT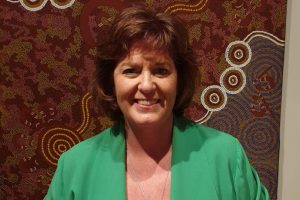 Helen Delahunty,
Archdiocesan Financial Administrator, responsible for the Temporal Goods of the Archdiocese.
Certified Practising Accountant.
Parishioner of St Christopher's Cathedral.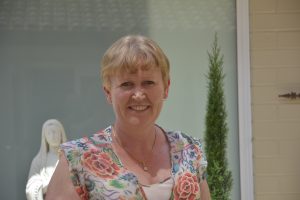 Michele Murdock
CDF Manager
Commenced with CDF in 2001, appointed to Manager 2016.
Parishioner St Mary's Parish, Bungendore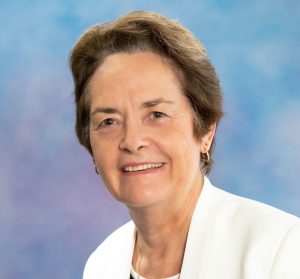 Deborah Poulton
Joined CDF Board February 2017 and moved to the role of Chairperson in April 2021.
Bachelor of Economics (Accounting); Fellow of the Institute of Chartered Accountants Australia & New Zealand; Registered Tax agent. Extensive career in accounting, currently a partner at Bellchambers Barrett Chartered Accountants.
Parishioner St Thomas the Apostle Parish Kambah including member of Parish Finance and Fete Committees, actively involved in all aspects of parish life. Kairos Prison Ministry Australia board member.
Jessica Adelan-Langford
Joined CDF Board June 2016
Bachelor in Laws (Applied Law); Graduate Certificate in Strategic Communications; Graduate Diploma in Legal Practice; Bachelor of Laws; Member of ACT Law Society.
Director of Adelan Langford Legal Consulting.
Member of St Jude's Primary Community Council.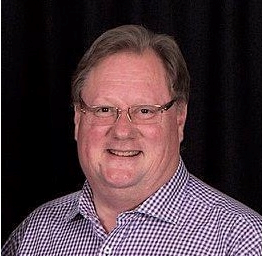 Hugh Boulter
Joined CDF Board April 2021
Senior Manager in the financial service industry for 35 years. Not for profit director for over 25 years
Member of the Australian Institute of Company Directors; Senior Associate Financial Services Institute of Australasia; Member of the Australian College of Educators
Currently Business Manager and Company Secretary  Daramalan College since (past board Member for 5 years)
Parishioner of St John the Apostle Parish Kippx ACT.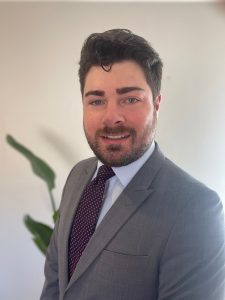 Klaus Heim
Joined Board April 2021.
Manager with 8 years experience in the banking sector. Currently enjoying a 12 month career break to spend more time with young family.
Bachelor of Business
Catholic school Alumni of St Columba's High School, Springwood & St Canice's Primary School, Katoomba. Participant in Merici College, Braddon community/events.
Investment Policy
The CDF primary investment strategy is to lend funds to "Build the Church". To this end funds are lent to Archdiocesan parishes, schools and agencies for the refurbishment and building of new facilities. In addition, the CDF lends to Catholic entities that operate in the Health and Aged Care sectors.
Funds not immediately required for development projects are invested in Bank Bills through the Catholic Church Investment Service (CCIS). From time to time the Board may authorise longer term investments in term deposits or managed portfolios of composite government bonds or bank bills.